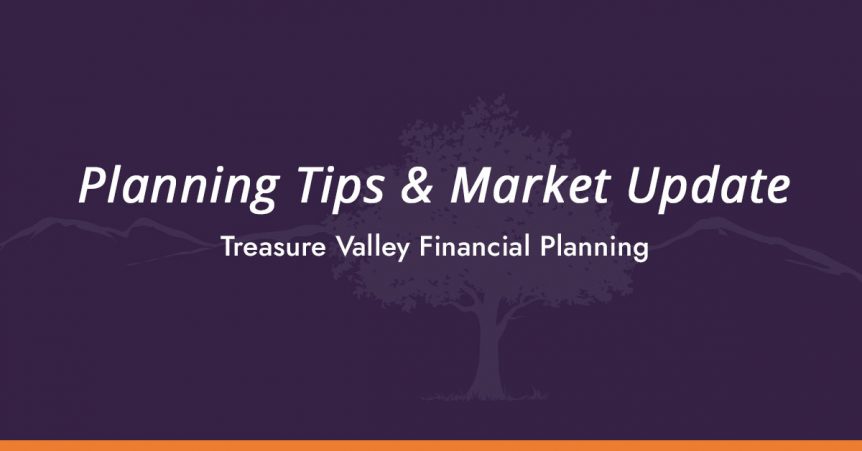 Dear TVFP Client –
Our goal is to keep you well informed about what's happening in the markets and economy so you're more in control of your financial future. Here is a brief recap of what has been going on over the last month or so and what we expect in the months ahead. As always, if you have questions or concerns, don't hesitate to contact us.
Longest expansion in U.S. history: June of 2019 marked the 10th year anniversary of the current economic expansion and crowned it the longest in U.S. history, eclipsing the previous record held by the technology boom which occurred between 1991 and 2001 (1). However, economies and markets do not have the same understanding of time as we do, and as the former chairwoman of the Federal Reserve told economists at a conference on January 4th, "I don't think that expansions just die of old age" (1). Therefore, even though the current economic expansion has graduated to the longest on record, it does not solely provide justification for an oncoming recession. One thing is sure, the current positioning of the U.S. economy in the economic cycle is new territory for everyone involved, and as we wrote last month, we view the current period in the marketplace as transitionary for that reason.
The Economy and the Fed:  Federal Reserve interest rate policy is fueled by economic data such as jobs growth, wage growth, unemployment rates, and productivity. If figures continue to come in strong, such as June's jobs report which stated that 224,000 jobs were added (2), then the prospect of interest rates remaining unchanged will increase as well. This could be problematic for equity markets that already assume a rate cut is coming. If we do not see a rate cut, we expect to see short-term volatility increase. Overall, our indicators are not signaling a U.S. recession in the next six months, and if the economy does slow to a pace that is below expectations, then the Federal Reserve will have some options to help stimulate the economy.
Trade and Headline Risk: Another mark of transitionary periods is the sensitivity to headline risk, and currently the most prominent headline outside of economic reporting is that of the ongoing trade discussion between the two largest economies in the world, the U.S. and China. While the U.S. and China emerged from the G20 summit in June with a temporary trade truce, we look for a more longstanding resolution between the two in the form of an official agreement during future rounds of negotiations. Furthermore, the U.S. has begun to threaten tariffs on additional countries and unions such as Mexico, Vietnam, and the European Union, which can cause economic slowdown for all parties involved. As opposed to headlines that can spread around the world quickly; trade policies take extended periods of time to implement and enforce. Therefore, until lasting agreements are put into place, we will not be surprised if the market's become volatile if headlines regarding trade persist without resolution.
Looking Ahead: The first half of 2019 finished strong, with the S&P 500 closing the mid-year at +18.54% on a total return basis after it had reached new all-time highs by June 20th. Of course, the returns of 2019 were on the heels of a volatile 2018 which ended negative for the year. However, with international developed nation's showing low growth as well as low inflation rates, U.S. fixed income, and equities remain attractive. For the current U.S. economic expansion to continue its course, we would like to see continued strength from the jobs market, as well as a trade resolution between participating nations.
Bottom Line: Clients Only
Please let us know if you have any questions. Feel free to schedule with us anytime here: JT Belnap or Mike Fuhriman
Kind regards,
Your TVFP Team
Treasure Valley Financial Planning is a dba of Clear Creek Financial Management, LLC.  Services offered through Clear Creek Financial Management, LLC, a Registered Investment Adviser. This message and any attachments contain information which may be confidential and/or privileged and is intended for use only by the addressee(s) named on this transmission. If you are not the intended recipient, or the employee or agent responsible for delivering the message to the intended recipient, you are notified that any review, copying, distribution or use of this transmission is strictly prohibited. If you have received this transmission in error, please (i) notify the sender immediately by e-mail or by telephone and (ii) destroy all copies of this message. If you do not wish to receive marketing emails from this sender, please send an email to[email protected]. Please note that trading instructions through email, fax or voicemail will not be taken. Your identity and timely retrieval of instructions cannot be guaranteed.