Retired or nearing retirement?
We are financial planners in the Boise metro area who help residents
Retire Confidently
…And Stay Confidently Retired.
Retired or nearing retirement? We are financial planners in the Boise metro area who help residents
…And Stay Confidently Retired.
Rest Assured.
All angles are covered. At any stage of your retirement planning.
To retire confidently and stay confidently retired, you need a comprehensive & proactive approach.
Unlike most financial advisors, who only focus on wealth management, Treasure Valley Financial Planning offers all essential components to ensure you feel secure. Whether you are nearing retirement and want to make sure you are on track or are already retired and want to make sure you don't have to go back to work, we're here to help you plan with confidence for the retirement you deserve.
Our clients are already retired or less than 10 years from retiring. It's never too late to create a plan!

We get it—You're busy! Our clients preparing for retirement don't want to plan their future and grow their investments on their own, and for a good reason! The burden can be overwhelming. They want a dedicated team to help them every step along the way. We are here to help you retire confidently.
You did it—You've reached the summit! You've been wise with your money and are now looking to delegate your plans into the hands of trusted stewards so you can enjoy your life doing more important things. We will do the heavy lifting while educating you along the way to ensure you stay confidently retired.
---

PROTECTING YOUR FAMILY'S GOALS REQUIRES FIVE DIMENSIONS
We've created the TVFP 360 Model that takes into account all angles to ensure that you avoid the pitfalls and capture the opportunities so you can stress less and enjoy your life.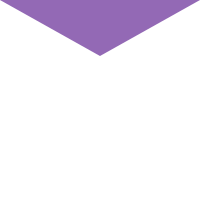 Retirement Income Planning
Our retirement planning advisors will help you retire confidently and stay confidently retired.

You will gain peace of mind knowing that your estate plan is secure and valid in the state of Idaho.

Growing older is mandatory, doing it well is optional. Having a financial plan in place can't assume that everything will go according to plan. Life throws us curveballs that require preparation during retirement planning.
Why Our Clients Love Treasure Valley Financial Planning
We are here to serve you, and honored to be trusted stewards in our local community, surrounding Boise, Idaho. We love what we do and it shows.
Treasure Valley Financial Planning believes in total transparency and wants our clients to feel like they can come to us with any questions they have—It's part of our 360 holistic service. Genuine and personal relationships are crucial as they allow us to understand our clients' needs and desires.
Our clients have expressed the burden of navigating retirement on their own. Aside from not having the time, knowledge, nor the desire to plan for your financial future, being able to lean on and receive care from a trusted advisor can be fun and instill confidence.
It's time to finally simplify your life and leave any complexities that may arise to the ones who know how to handle it best. We're here to help you retire with confidence. We can't wait to get to work!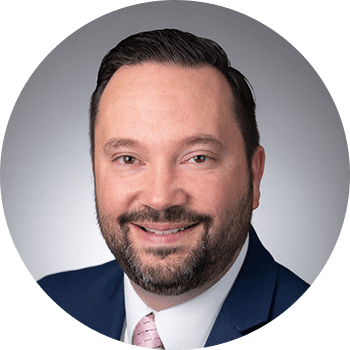 JT Belnap
Financial Advisor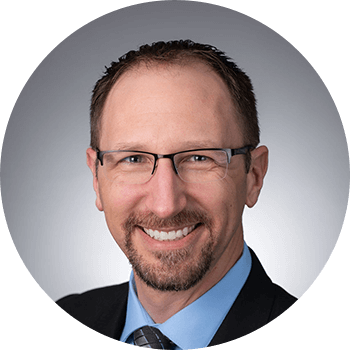 David morrison
CFP® - Certified Financial Planner™ Professional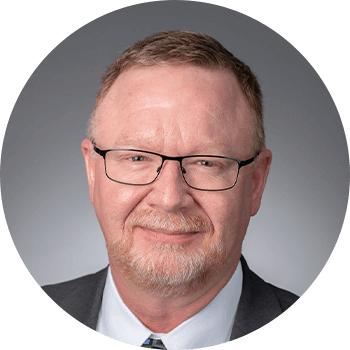 patrick collins
CRPC®, APMA®, M.B.A. - Financial Advisor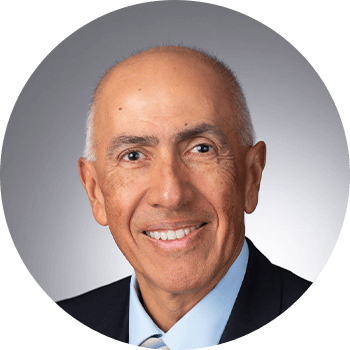 EuGene Delrosa
CFP®, APMA® - Certified Financial Planner™ Professional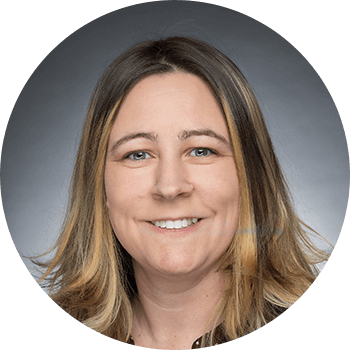 Janna Soto
Trading Specialist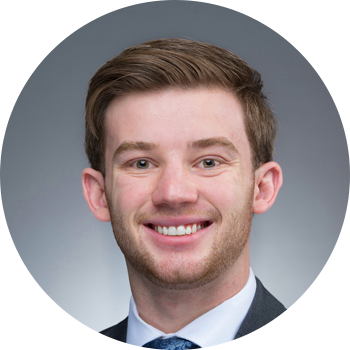 Dillan Egbert
Advisor Associate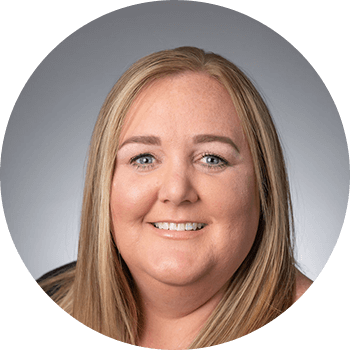 Gina Nightingale
Business Processor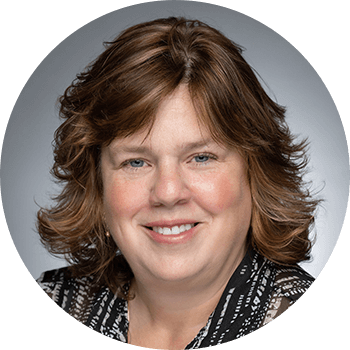 Lorie Cover
Client experience associate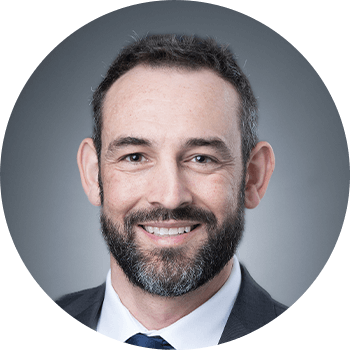 Nick Stablein
Operations Manager
"I have worked with JT and his organization for over a year now and they are very professional and provide excellent service. If you need excellent financial information, this is the organization to work with."

JOHN A.
"JT is kind, personable, and knowledgeable. He has been a great help to me in getting my finances in order. I trust him to be fair and honest. I recommend TVFP and am glad I found them."

MARY ANN H.
They have been honest and transparent in how they handle my money. A very educated team. They keep me informed in what to look for in the future of the stock market.

DOUGLAS T.
Create a Plan.
And see the light at the end of the tunnel.
Volatility in the markets, governmental decisions, and economic factors can make us uncertain about our future. BUT…
The current times don't have to reshape your vision for retirement. Let us show you how great planning can combat uncertainty so you can gain the confidence to retire well. We want you to enjoy your retirement years doing the fun things that matter most; we will handle the rest.
We Promise...
To help you get clear about your goals and priorities.
To deliver a simple but powerful customized action plan.
To provide value exceeding what you pay.
To surround you with a dedicated team that wants your success.