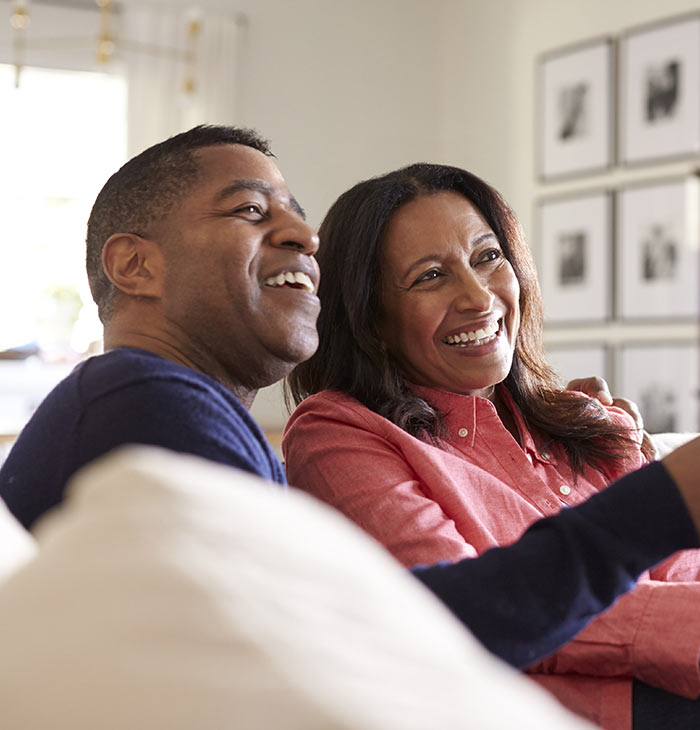 Fact-Based Decisions
We believe a winning investment strategy must be based on facts and not emotions, predictions, or economic theories. TVFP uses research and tools to help see "what is," not "what might be," nor "what ought to be." We use this information to prosper when markets are favorable, but more importantly, become defensive when appropriate.
We can also manage your 401(k) account using our same investment philosophy! Learn about our TVFP Intelligent 401(k) service by contacting us.
With Treasure Valley Financial Planning, you get it all.
You get it all.
Unlike most advisors, who only focus on investment management, Treasure Valley Financial Planning offers all essential components to ensure you feel secure.