Welcome To
THE TREASURE VALLEY!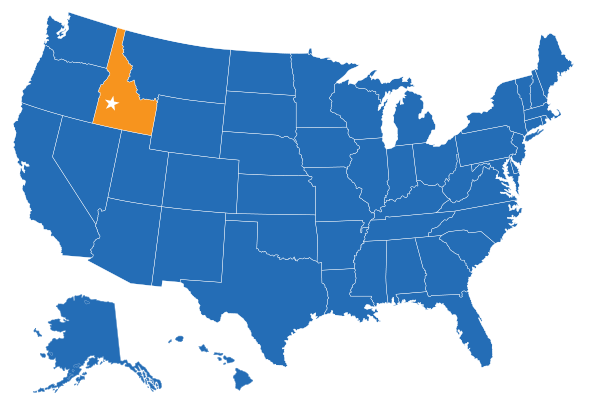 We Hope You Will Find Your New Home All That You Want It To Be!
While moving to a new area is exciting, it can also present many challenges. Timing the sale of your old home with the purchase of your new home, adjusting your retirement withdrawals, adapting to a new income tax structure, and figuring out how to pay for it all. We can help relieve stress and uncertainty as you make Idaho your new home.
How We Help New Residents To The Valley