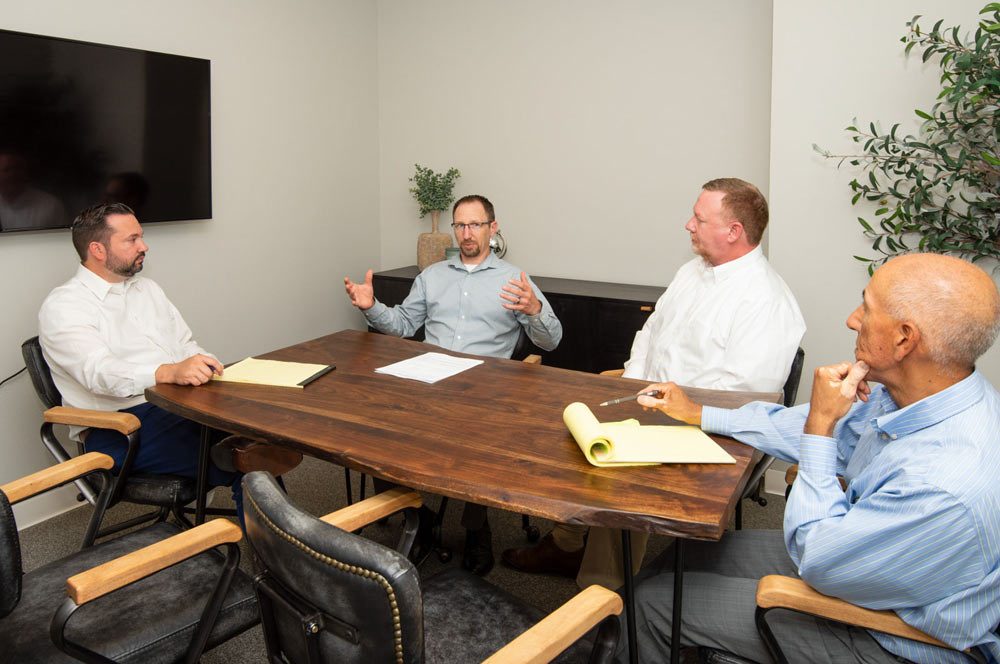 We Promise...
To help you get clear about your goals and priorities.
To deliver a simple but powerful customized action plan.
To provide value exceeding what you pay.
To surround you with a dedicated team that wants your success.
TVFP's 7 Standards of Excellence
---
1.
Our clients are busy. We help create a house of order for your financial life. You will have a one-page action plan that is easy to understand and implement. We make the complicated simple.
---
2.
You are no longer alone. You have a dedicated team that will guide you each step of the way. We will keep a record of everything we are working on together and follow up with you to make sure things get done.
---
3.
We bring insights and research to help you avoid emotionally driven decisions in important money matters. We are here for you during critical moments of decision-making and will provide you our best fiduciary advice.
---
4.
We will help you anticipate life transitions and bring important issues to the table that you may not have thought about before. You will feel confident about getting holistic & proactive advice.
---
5.
Our relationship with you is a partnership. We will give you as much education as you need to understand all the plans we put in place.
---
6.
Our team will collaborate to ensure that we are all on the same page with planning, tax & legal advice.
---
7.
Working together should be fun! We promise to make the financial planning process an enjoyable experience. Seeing your goals come together is a reason to celebrate!