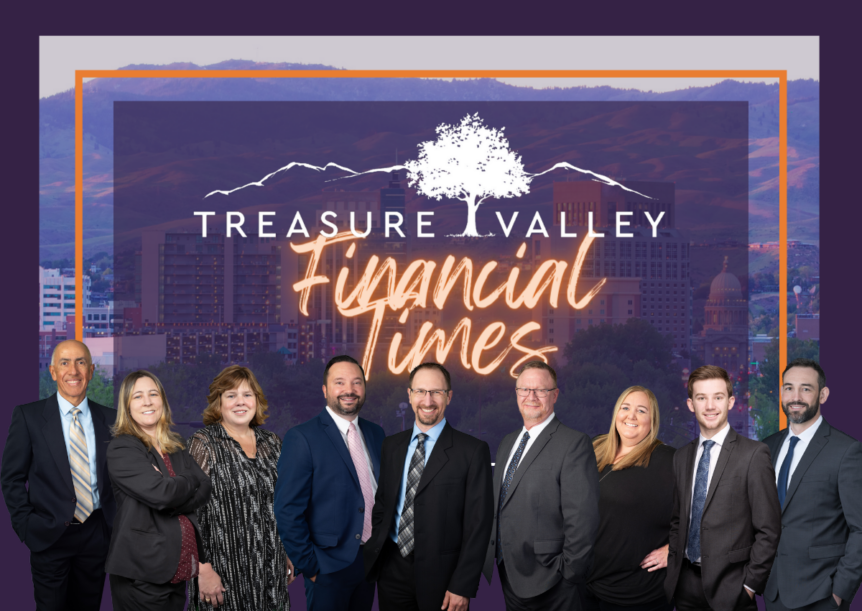 As we approach the merger between TD Ameritrade and Charles Schwab, we've spoken with several clients that have asked why we're changing companies. Please know that your TVFP team and company are not changing. As independent advisors, we choose which 3rd party custodian is entrusted to hold our client's assets. 
We are confident in the Schwab platform's capabilities, and we've been highly engaged behind the scenes to ensure the move will be a smooth transition. Below are the key things you need to know:
If you receive paperless statements or trade confirmations, now is the time to set up your Schwab Alliance credentials. Refer to our informative emails, website or contact us today for assistance.

If you deposit money into your account(s) make checks payable to: "Charles Schwab & Co."

Ad Hoc distributions via ACH will require 4-5 business days on Schwab's platform.

Two September statements (received in October) will be sent for each account. A TD Ameritrade statement showing $0 & one from Schwab showing your full account balance.
Please feel free to contact our office with any questions or stop by our Open House Event in a few short weeks.
Open House Event
Come join us in celebrating the new office location! When? September 12, 13, and 14, 2023, from 10:00 AM to 4:00 PM. Where? 3715 E. Overland Road, Ste. 205 Meridian, ID 83642
Connect with your advisor & the entire TVFP team.  Get all your Charles Schwab questions answered. Enjoy good company, a bite to eat, and light refreshments. Call or Email to RSVP!
A Word About Recessions
Are we going to see one this year?  Let's discuss.
Why did so many people think a recession was coming?
Inflation and interest rates, primarily.  Historically high inflation has cast a pall over the economy since early 2021.  In response, the Federal Reserve has raised interest rates rapidly to bring inflation back down.  Analysts worried those rapid interest rate hikes could trigger a "hard landing" recession.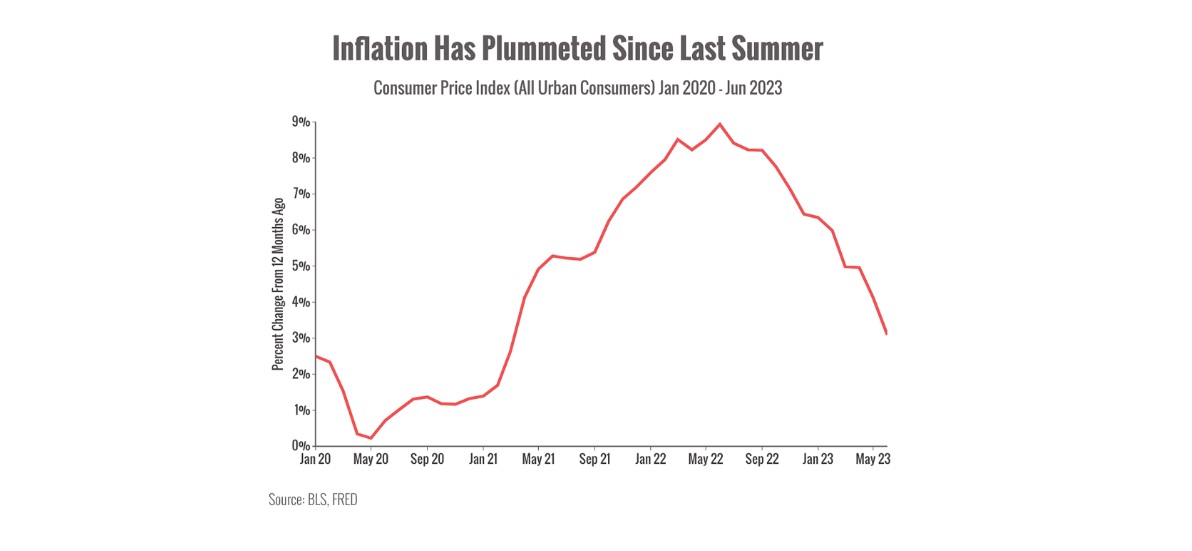 But it looks like the dark mood is lifting. You can see in the chart above that inflation has been on a definite downward trend since last summer.  That trend suggests that the Fed's interest rate program has worked to tame inflation.
So, will the Fed keep raising interest rates?
Hard to say. 
The Fed raised interest rates again by a quarter of a point at its July meeting, but it's possible that it won't raise rates again if inflation remains on a downward trajectory.  In fact, some analysts think that the Fed's next move might be to lower rates in 2024.
Does that mean a recession is definitely off the table? That's far too optimistic.
While the economy has been much, much more resilient than even seasoned analysts predicted, the accumulated effects of interest hikes may still deal a serious blow to growth.
There are signs that the economy is weakening in some areas. For example, while American consumers are still spending, they aren't buying as much stuff.  That's hurting the manufacturing sector, which has been in a slump for a while.  
Since consumer spending is worth about 70% of economic activity in the U.S. it's an important indicator for future economic growth.
Employment trends will also be important to watch. So far, the work of lowering inflation seems to have succeeded without damaging the job market.  However, there are signs that the labor market may be weakening, so that's something to keep an eye on.
Bottom line: Things seem to be looking up; we are cautiously optimistic. 
The dark clouds on the horizon appear to be breaking and there are reasons to be optimistic. But, it won't be smooth sailing.
(Is it ever?)
We are keeping our eye on things and will reach out as needed.
TVFP SPOTLIGHT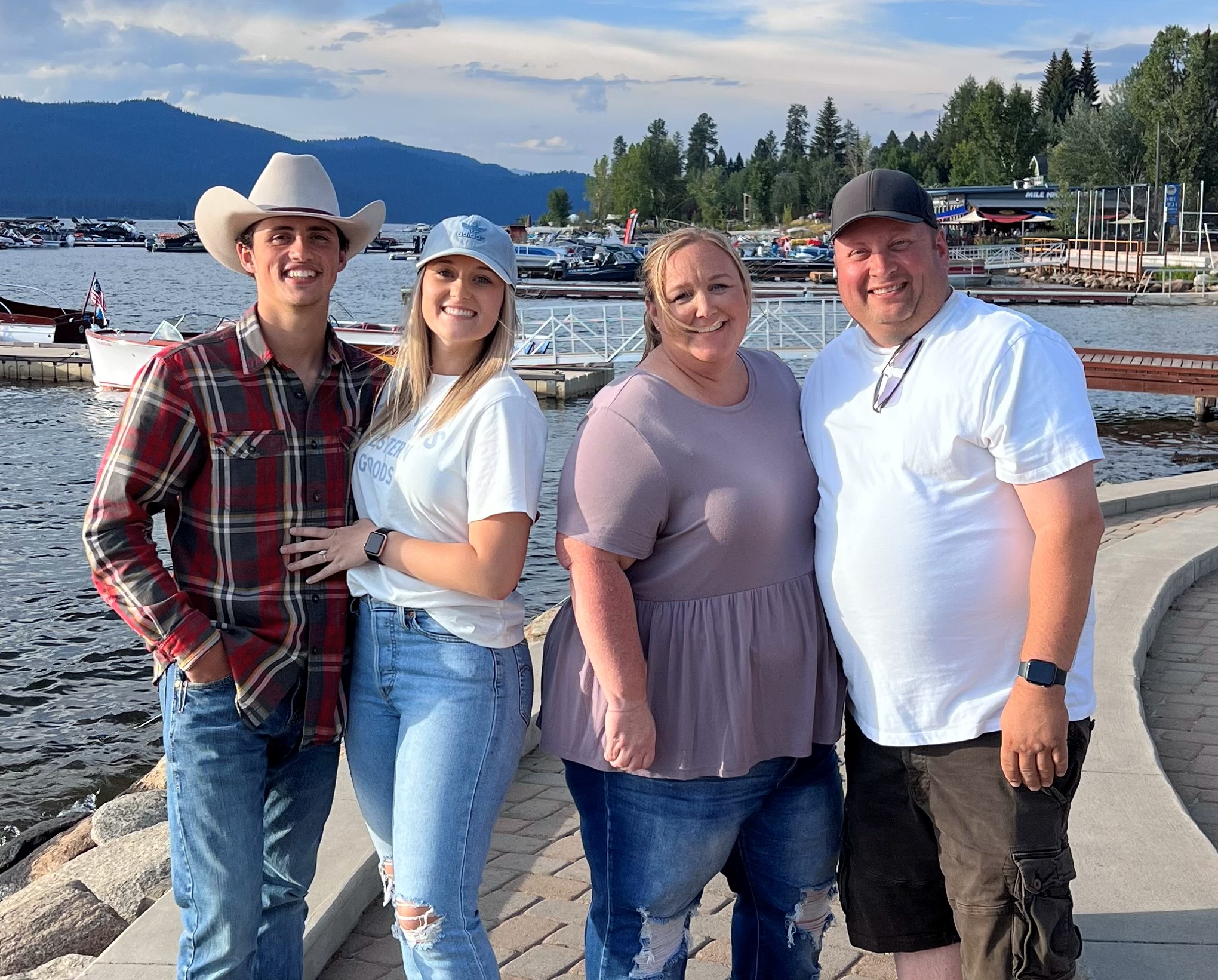 Congratulations to our fellow employee!
TVFP's Gina Nightingale is happy to share that her oldest daughter, Rorie, is engaged to be married!  The nuptials are scheduled for the Spring of 2024.
Gina has been with TVFP since January 2020. Gina manages the account creation, documentation, and legal paperwork necessary to process client investment strategies for all clients.
TVFP Days of Caring
In June of 2023, the TVFP team spent time volunteering at the Idaho Food Bank.  Some of our summer interns joined us as well!  The TVFP team, along with other volunteers, assisted on an assembly line, putting together boxes of food for the elderly.  Over 300 boxes were made!  It was such a pleasure to participate in a worthwhile cause!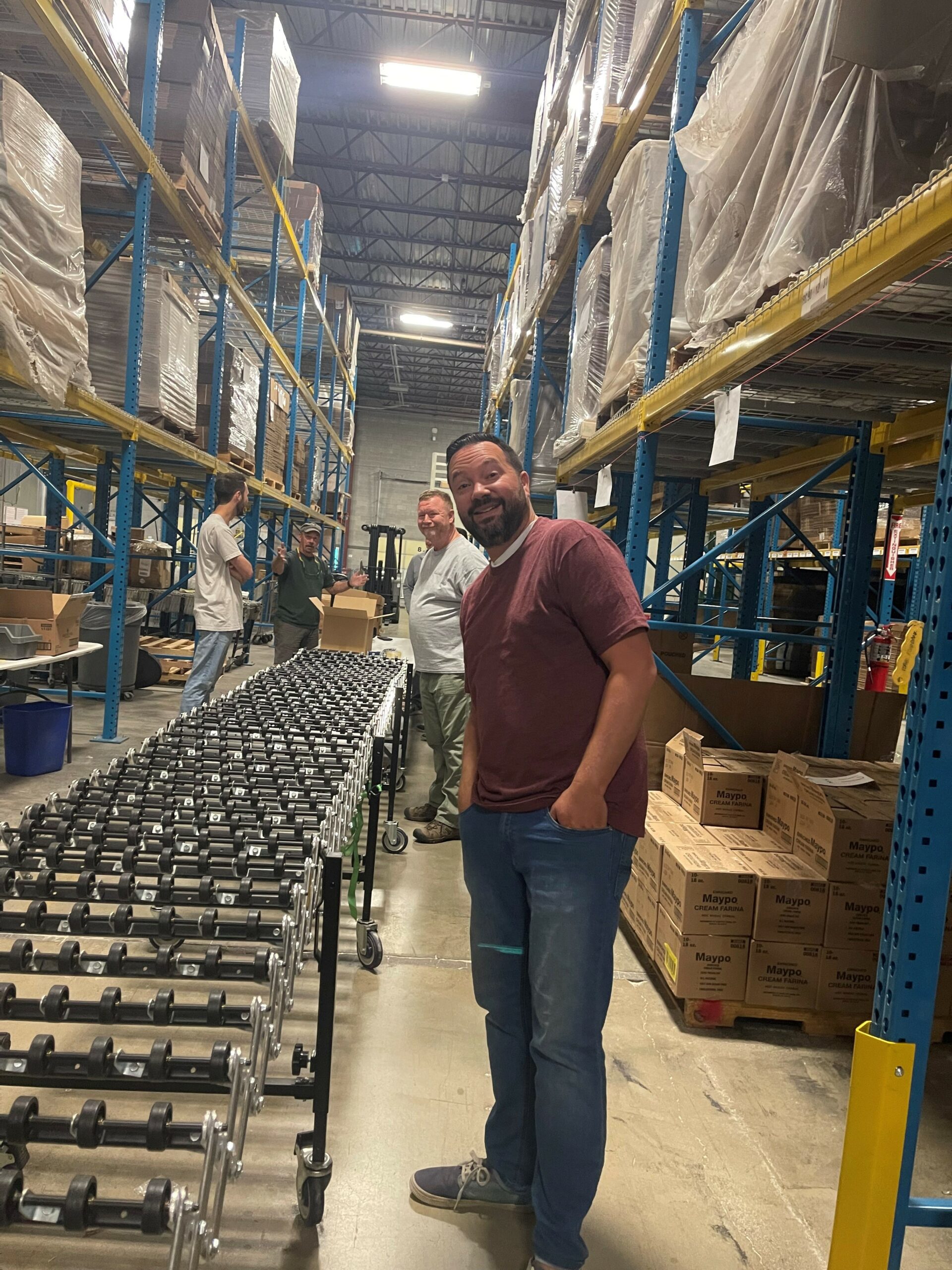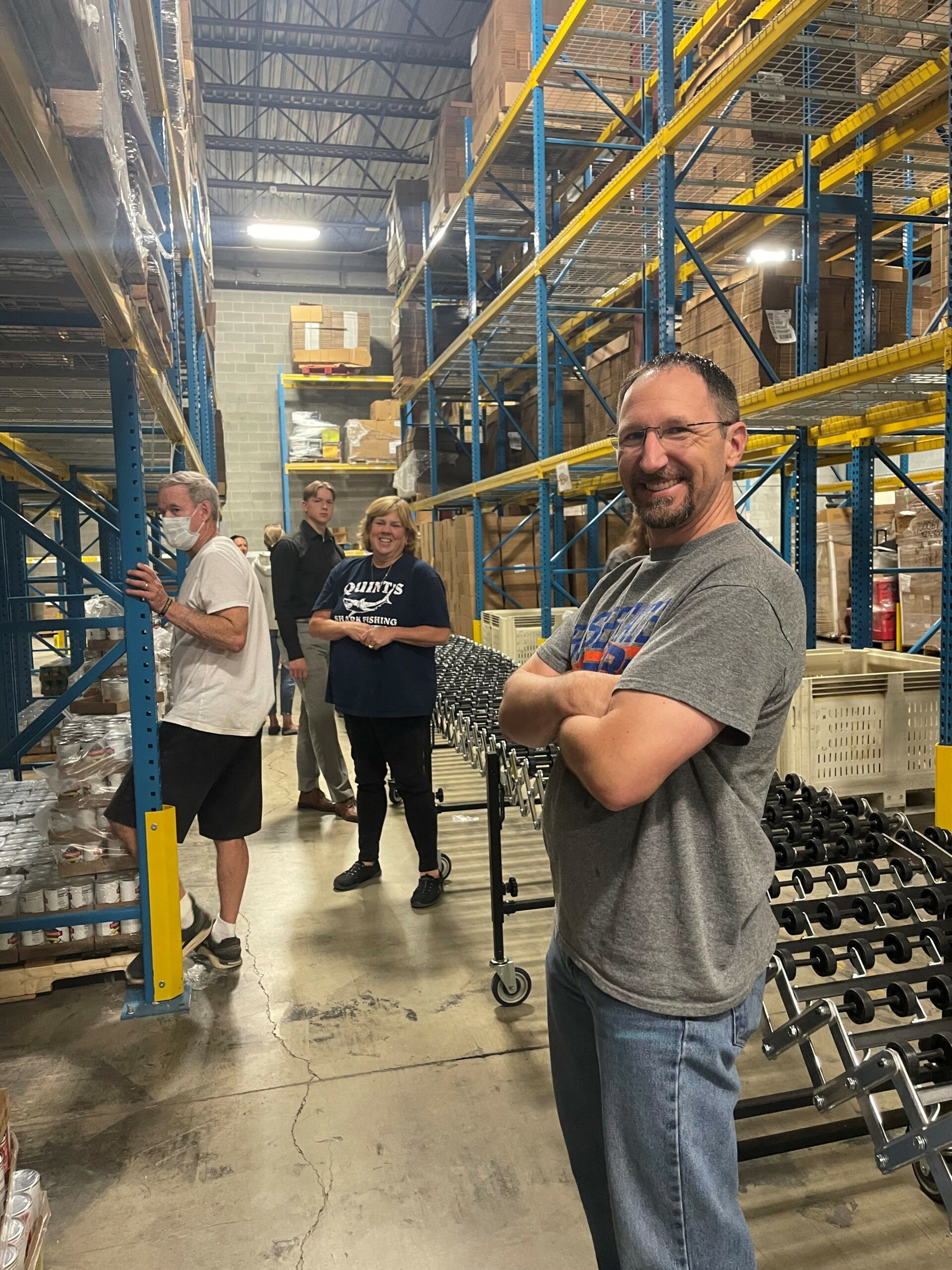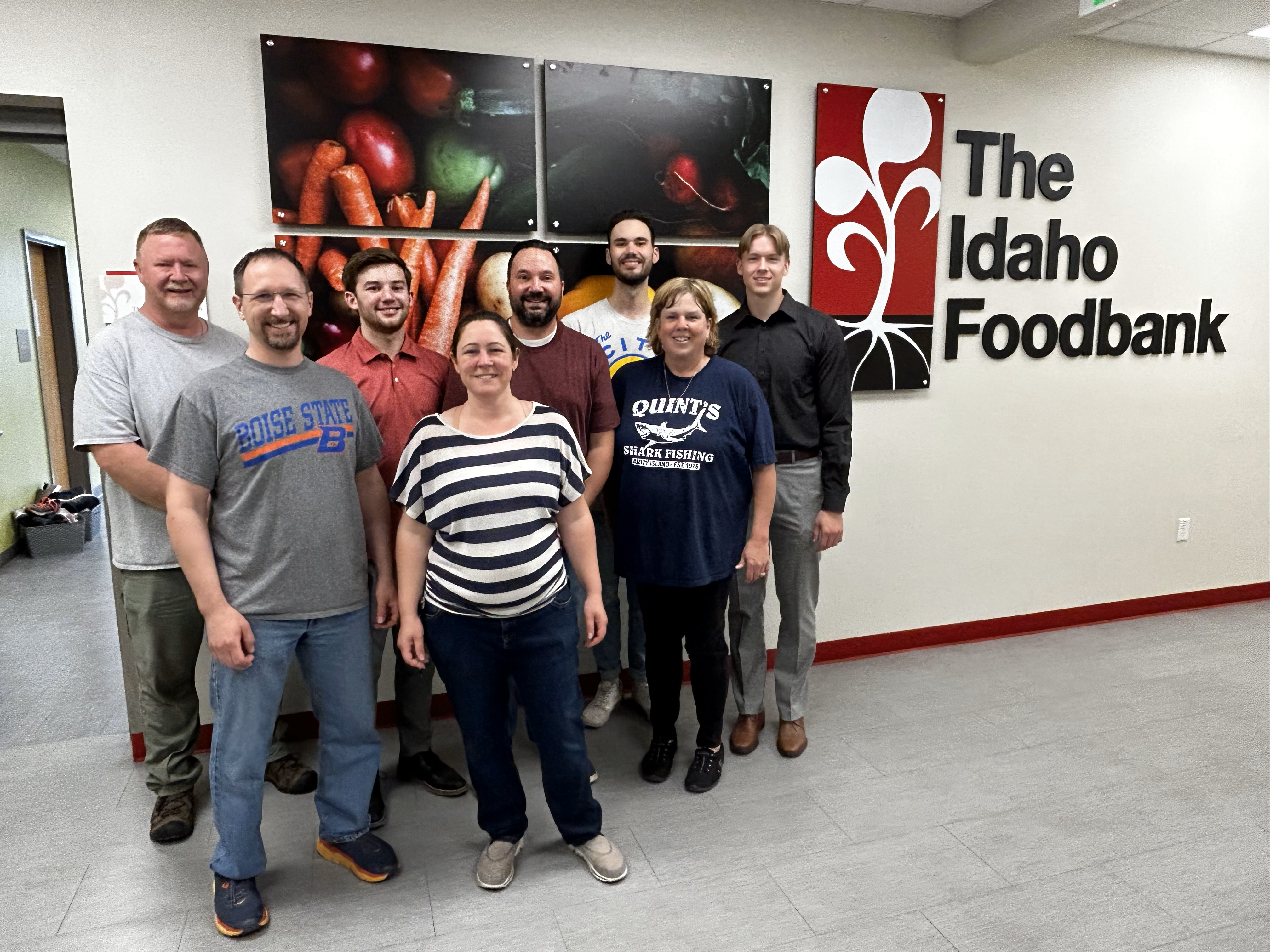 Upcoming events
Office Hours:  Closed
September 4, 2023 – Labor Day Holiday
September 5, 2023
Login to your Charles Schwab Account
TVFP Open House
Date:   September 12, 13, 14, 2023
Time:  10:00 AM to 4:00 PM
Location: 3715 E. Overland Road, Suite 205 Meridian, ID 83642
SAVE THE DATE!
TVFP Holiday Event
Date:   December 13, 2023
Location: Waters Edge Event Center, 287 E. Shore Drive, Eagle, ID 83616
Time:  4:00 to 8:00 PM
WHAT WE'RE LISTENING TO AND READING
PODCASTS
The Personal Finance Podcast

With Andrew Giancola

The Money Guy Show

With Brian Preston and Bo Hanson
BOOKS
The Girls of Atomic City: The Untold Story of the Women Who Helped Win World War II

by Denise Kiernan

The Grapes of Wrath by John Steinbeck