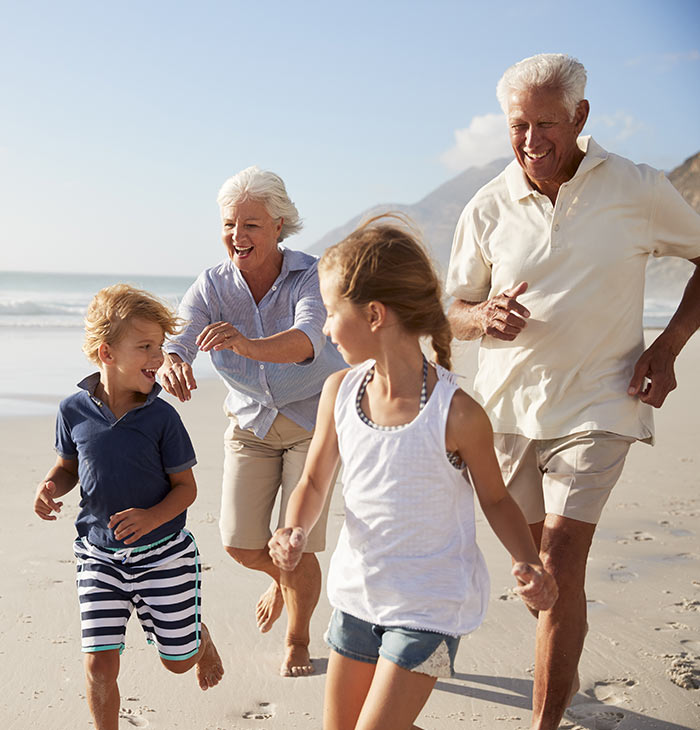 Just because you have a great financial plan in place doesn't mean you can assume everything will go according to that plan. Life throws curveballs that require preparation. As part of our process, we'll address the questions to some of life's biggest "what ifs."
Some of these are:
If something happens to me, can my spouse still retire?
What happens if I need long-term care assistance as I grow older?
Do I need life insurance?
Are my house and car adequately covered in case of an accident?
What if I get sick and can't work?
With Treasure Valley Financial Planning, you get it all.
You get it all.
Unlike most advisors, who only focus on investment management, Treasure Valley Financial Planning offers all essential components to ensure you feel secure.