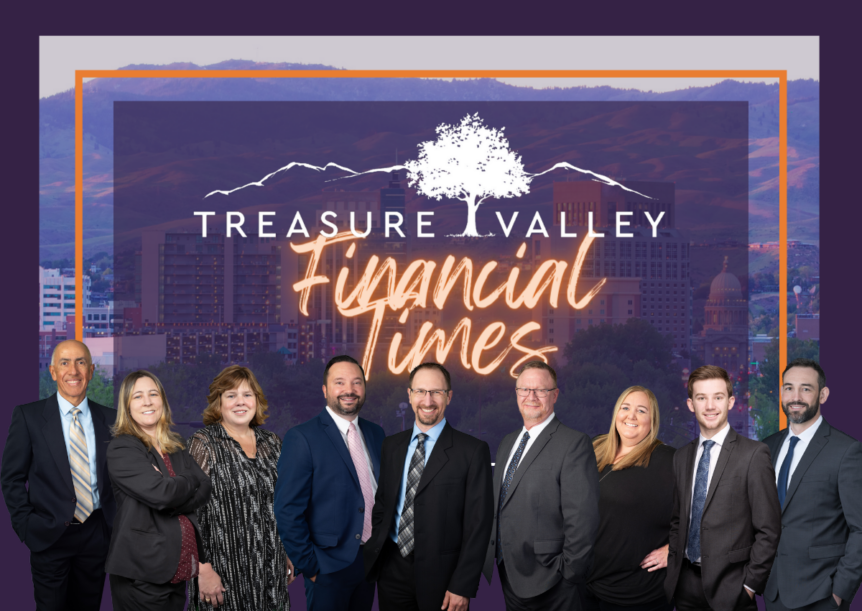 Charles Schwab Transition Update
As you may be aware, in 2019, The Charles Schwab Corporation acquired TD Ameritrade and its related businesses. Since then, they have been working diligently behind the scenes to facilitate the seamless transition of TD Ameritrade accounts to Schwab.
By now or sometime soon, you will receive a letter or email from TD Ameritrade Institutional outlining the process and providing additional information. Here is our summary of what you need to know:
It will be an automatic transition. We just wanted to let you know that you don't need to take any action. Your TD Ameritrade Institutional brokerage account(s) will be automatically and securely transitioned to Schwab on or about Tuesday, September 5, 2023.
You can access your TD Ameritrade Institutional account(s) through the AdvisorClient.com website until Friday, September 1, 2023. Account access will transition to the Schwab Alliance website over the holiday weekend, and starting Tuesday, September 5, 2023, you can log on to the new website to view your account(s).
Your TVFP advisor will retain the same authorizations on your Schwab account(s), including trading authorization, fee deductions, and the ability to distribute money at your request
They have established a Client Information Hub with more information to support the transition to Schwab. We encourage you to visit welcome.schwab.com/alliance for more details. We're excited for this merger to be in the rearview mirror, and once complete, we look forward to being able to bring you the best of both companies, including a broader range of products, services, and investment options, an enhanced online and mobile experience, and increased efficiencies to help save costs.
We Are Moving!
We have exciting news to share! Effective July 1st, 2023, our company will be consolidating our operations and moving to a new, centralized location. This move is a significant milestone as we aim to enhance our services and provide you with an even better client experience.
Our new address will be:
3715 E. Overland Road, Ste. 205
Meridian, ID 83642
By consolidating our teams in one location, we will enhance communication, optimize systems, and, most importantly, provide you with a dedicated team of resources committed to supporting your financial goals. We can't wait to share the new location with our clients this Summer and Fall Seasons!
Spotlight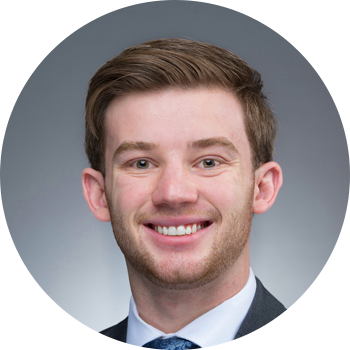 Meet Dillan! Advisor Associate
Dillan Egbert recently joined the TVFP team in January. Building relationships with others and the opportunity to help clients find creative solutions to their financial needs are some of the reasons Dillan feels like he has his dream job. In high school, Dillan won a National Award in Banking & Finance through the Business Professionals of America. Because of this experience, he chose to pursue a Bachelor's Degree in Finance through BYU-Idaho, where he graduated at the top of his class. Dillan is currently pursuing his CERTIFIED FINANCIAL PLANNER™ designation. Dillan is a firm believer that "Doing the right thing matters." He hopes to be able to exceed your expectation as he assists you in your financial journey.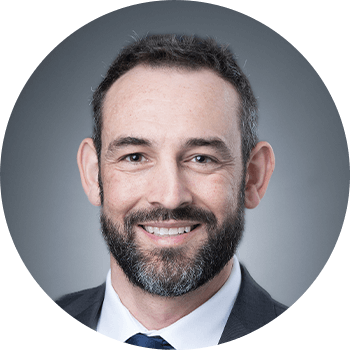 Meet Nick! Operations Manager
Nick Stablein joined Treasure Valley Financial Planning in May of 2023. He is an accomplished operations manager passionate about enhancing client experiences through process improvement. With expertise in workflow design, Nick brings a unique perspective to his responsibilities in running day-to-day operations. Nick constantly asks questions in his endless pursuit to learn more about how and why things work or don't. It's a combination of this thirst for knowledge and a genuine desire to help others that excites him to make a difference for our team members, clients, and business partners. Nick has the great pleasure of working closely with the team to help ensure our clients' needs are understood, anticipated, and exceeded.
---
What We're Listening To & Reading

PODCASTS
Philosophize This!
With Stephen West
The Personal Finance Podcast
With Andrew Giancola
BOOKS
Never Split the Difference
by Christopher Voss and Tahl Raz
The Good Life: Lessons from the World's Longest Scientific Study of Happiness
by Marc Schulz and Robert J. Waldinger
---
Cooking Corner