All areas of life Considered
Complete Retirement Planning Services in Meridian, Idaho
Our range of financial services in the Boise metro area is specifically tailored to ensure a confident retirement and sustain that security in your post-retirement years. At Treasure Valley Financial Planning, we do more than just manage wealth; we offer a thorough and forward-thinking strategy addressing every aspect of your retirement planning.
Financial stability and peace of mind for a confident retirement
Holistic financial planning with your specific needs in mind
Customized action plans to navigate complex decisions
Continuous education and updates to keep you in the loop
Proactive risk assessment for a worry-free future
Transparent, value-driven service for an unwavering trust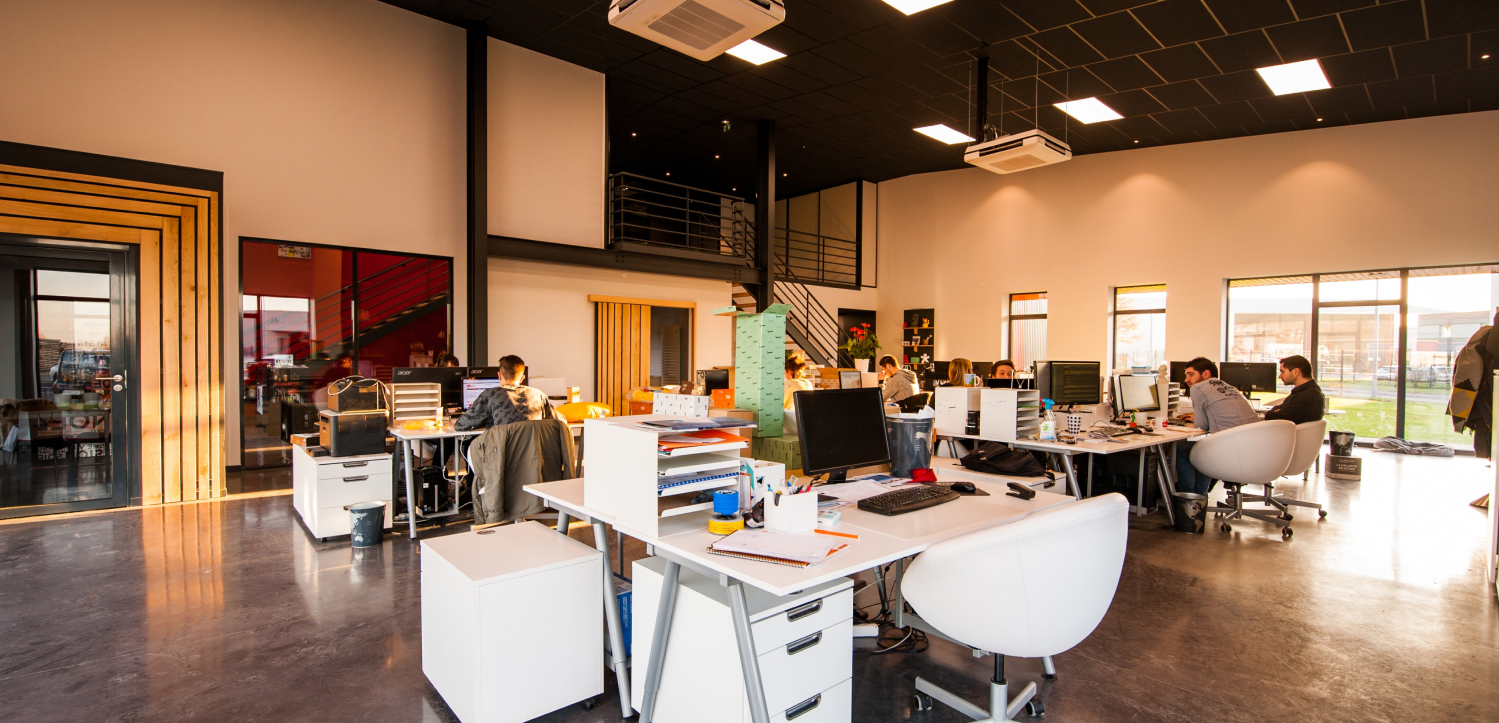 "I have worked with JT and his organization for over a year now and they are very professional and provide excellent service. If you need excellent financial information, this is the organization to work with."

JOHN A.
"JT is kind, personable, and knowledgeable. He has been a great help to me in getting my finances in order. I trust him to be fair and honest. I recommend TVFP and am glad I found them."

MARY ANN H.
They have been honest and transparent in how they handle my money. A very educated team. They keep me informed in what to look for in the future of the stock market.

DOUGLAS T.
At Treasure Valley Financial Planning, our expert team, driven by a deep commitment to your retirement fulfillment, brings years of specialized experience to your retirement journey. Our seasoned professionals, including accredited financial planners, are dedicated to a client-centric philosophy. We take a personalized approach, understanding your specific circumstances, aspirations, and objectives. Our focus extends beyond mere asset management; our goal is to devise a holistic retirement strategy that guarantees enduring financial stability and your overall well-being.
A complimentary initial phone call to see if your needs and our expertise align.
A deeper dive for us to learn about your goals and for you to learn how we can help.
A simple, one-page Action Plan to help you achieve your goals.
Dedicated to Serving the Meridian Community
Your Local Choice for Comprehensive Retirement Planning
Situated in the lively area of Meridian Idaho, Treasure Valley Financial Planning takes pride in being your neighborhood provider of thorough financial guidance. Our Meridian roots offer us not only a special perspective on the local financial scene but also a strong commitment to the community we serve. Whether you're on the cusp of retirement or already relishing your retirement life, you can count on us for personalized and approachable service, right here in Meridian, Idaho.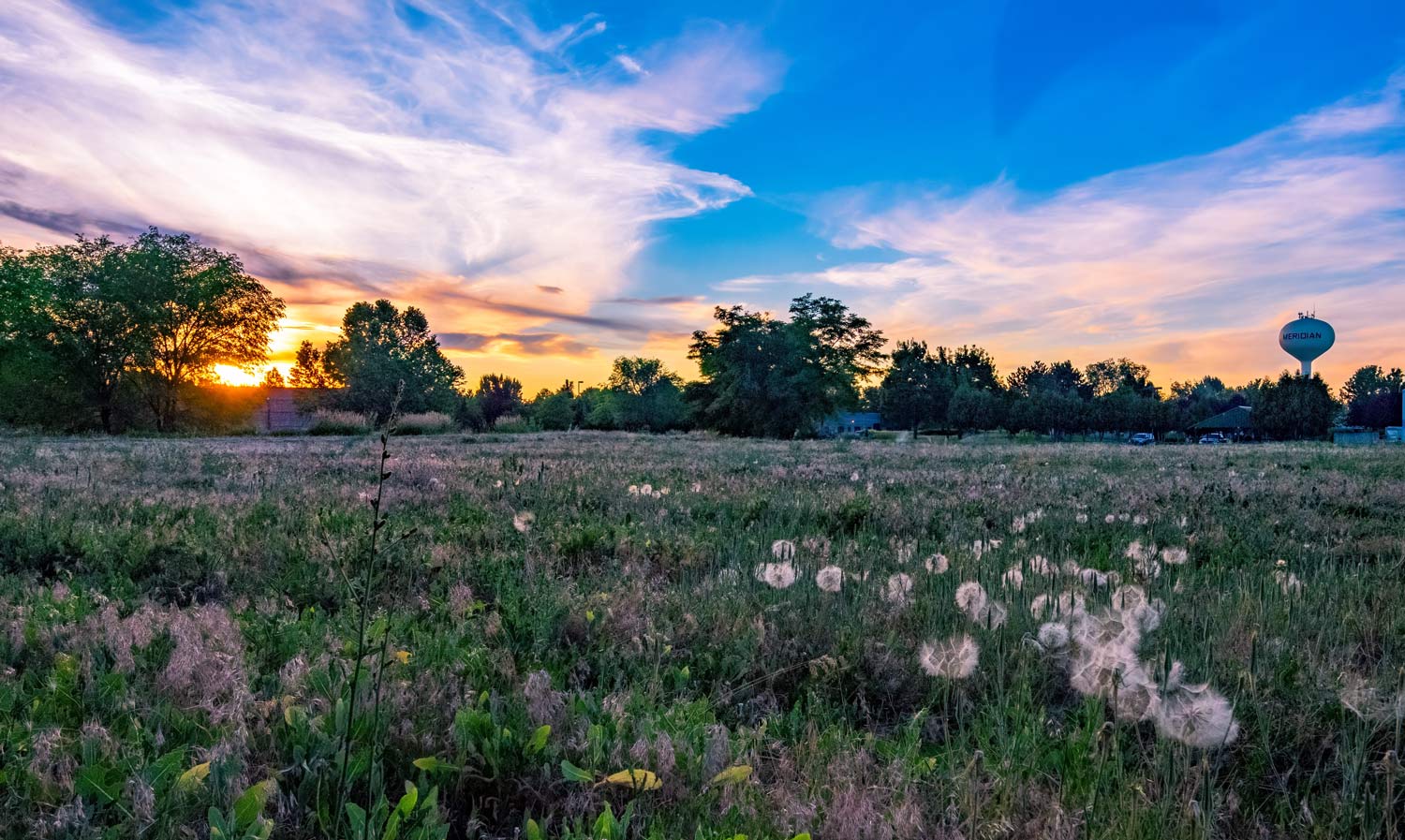 We're right Meridian, Idaho
3715 E. Overland Rd Suite. 205
Meridian, ID 83642
OFFICE HOURS
Monday - Thursday: 8:30AM - 5PM
Friday: 9AM - 4:30PM