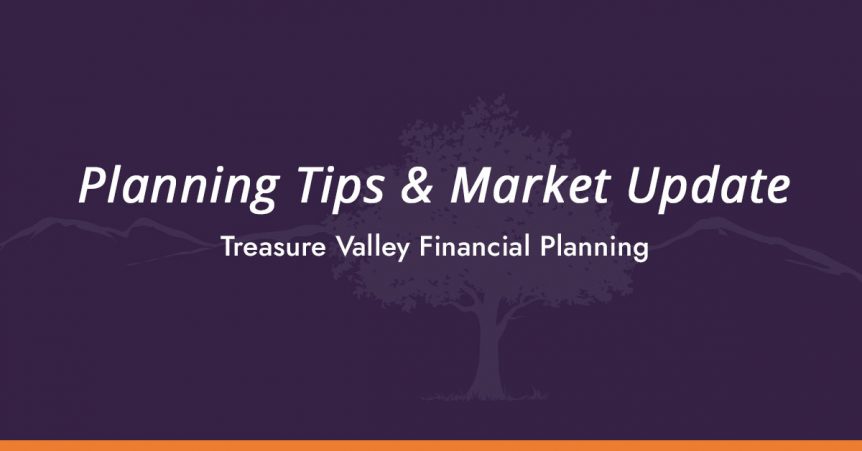 Impromptu Market Update 8-15-2019
Dear TVFP Client –
Our goal is to keep you well informed about what's happening in the markets and economy so you're more in control of your financial future. Here is a brief recap of what has been going on as of late and what we expect in the months ahead. As always, if you have questions or concerns, don't hesitate to contact us.
The 2 to 10-year yield curve inversion:
What's happening?
The yield on the benchmark 10-year Treasury note broke below the 2-year rate, a "canary in the coal mine" scenario that has historically preceded every recessionary environment since 1978. The 10-year Treasury note yield fell as low as 1.574%, briefly trading around 1 basis point below the yield on the 2-year note. Ultimately, the inversion was short-lived with the 10-year Treasury yield closing higher than the 2-year.
This phenomenon occurs when two trends emerge:
The bond markets believe interest rates will fall in the future as the Fed or economic forces attempt to create a stimulus.
Investors sell equities and buy bonds, which drives up bond values and therefore pushes longer-term rates down.
While certainly concerning, a recession takes an average of 22 months to develop from this indication point.
What does this mean for investors?
Interestingly enough, the inversion of the yield curve is usually followed by gains in the S&P 500. Since 1978, the 18 months following a 2-10 inversion the market rises an average of 15%.
In addition, the yield curve has always returned to "normal" following each inversion and before each recession.
What's different this time?
Questions related to the unintended consequences of the Fed's balance sheet unwinding, previous interest rates hikes by the Fed, negative global bond yields, and the late-stage tax cuts of 2018 are fueling speculation that this yield curve inversion is "manufactured" and harmless. However, a large number of economic data are indicating a slowdown and add credence to the narrative that this inversion is a real warning sign that must be heeded. Both views are likely correct.
What are our algorithms thinking – bottom line?
Clients Only
Please let us know if you have any questions. Feel free to schedule with us anytime here: JT Belnap or Mike Fuhriman
Kind regards,
Your TVFP Team
Treasure Valley Financial Planning is a dba of Clear Creek Financial Management, LLC.  Services offered through Clear Creek Financial Management, LLC, a Registered Investment Adviser. This message and any attachments contain information which may be confidential and/or privileged and is intended for use only by the addressee(s) named on this transmission. If you are not the intended recipient, or the employee or agent responsible for delivering the message to the intended recipient, you are notified that any review, copying, distribution or use of this transmission is strictly prohibited. If you have received this transmission in error, please (i) notify the sender immediately by e-mail or by telephone and (ii) destroy all copies of this message. If you do not wish to receive marketing emails from this sender, please send an email to[email protected]. Please note that trading instructions through email, fax or voicemail will not be taken. Your identity and timely retrieval of instructions cannot be guaranteed.