Effective July 1st, 2023
Our company has consolidated our operations and moved to a new, centralized location.
What does this mean for you? By consolidating our teams in one location, we enhance communication, optimize systems, and, most importantly, provide you with a dedicated team of resources committed to supporting your financial goals.
Our office is on the 2nd floor, in suite 205.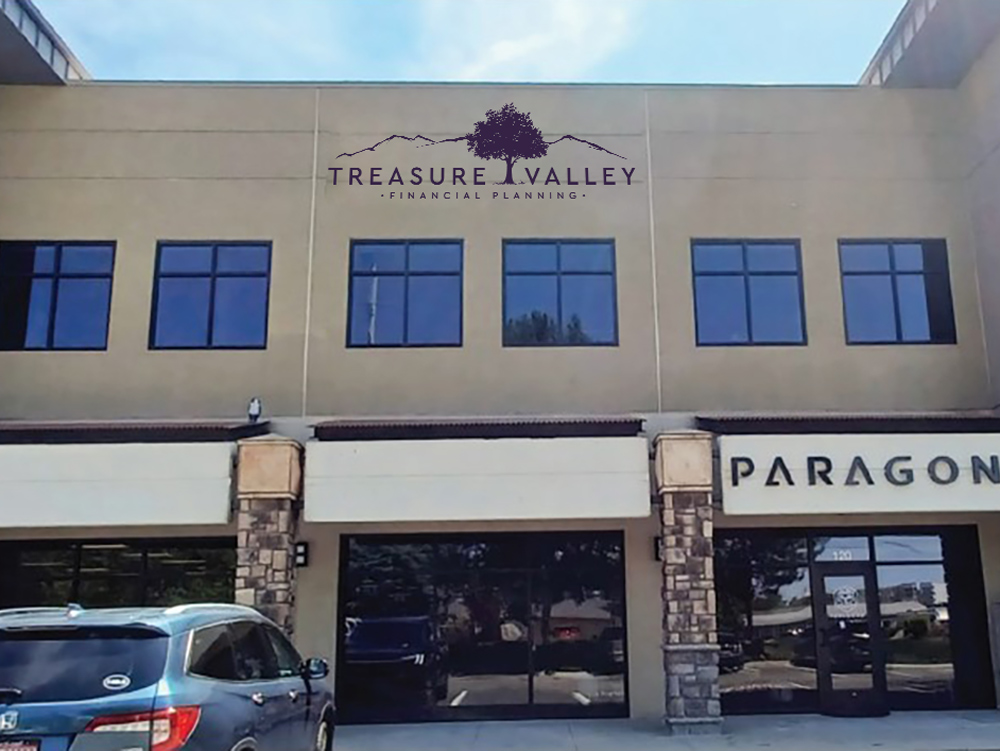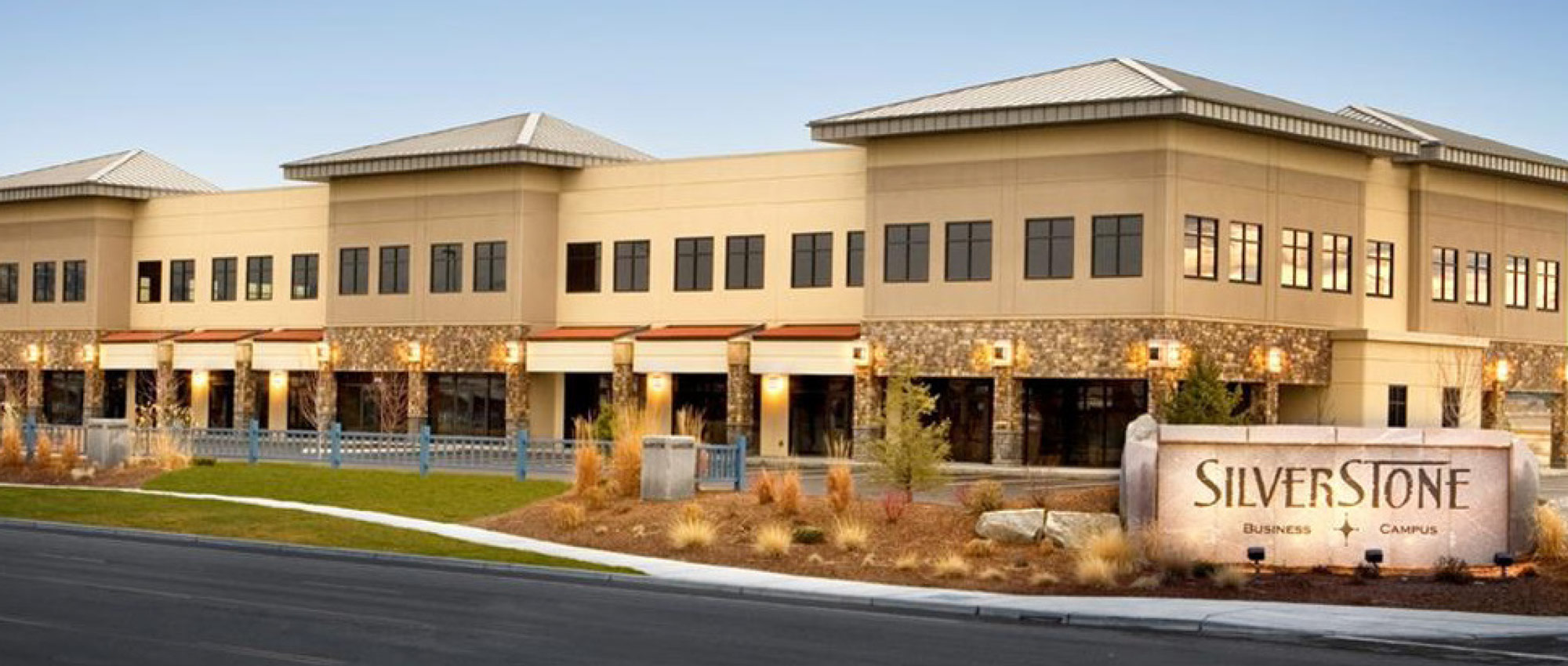 Questions?
If you have any questions regarding this, please contact our office at (208) 789-0888